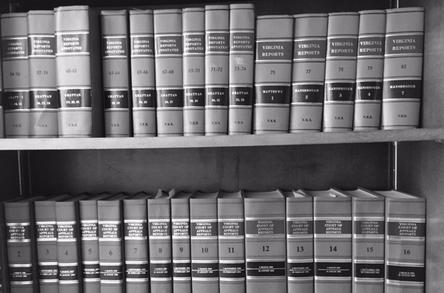 Norfolk Criminal Defense Attorney, Jamilah D. LeCruise | LeCruise Law Represents People Charged with Firearm Offenses
Aggressive Defense in General District and Circuit Court | Defending People Charged with Carrying Concealed Weapons, Reckless Handling of Firearms, and Possession of Firearms by Convicted Felons
Are you charged with a firearm offense in Norfolk or other jurisdiction in Hampton Roads? Although some gun charges are classified as misdemeanor offenses, all courts view them as serious matters. Even if a firearm is never fired, you are facing significant jail time if convicted. As a result, if you are charged with a crime involving a firearm you need to be aware of the complicated nature of firearm prosecutions.
LeCruise Law defends people charged with firearm offenses including:
Brandishing a Firearm
Carrying a Concealed Weapon
Reckless Handling of a Firearm
Shooting into an Occupied Dwelling
Shooting into an Occupied Vehicle
Use of a Firearm During the Commission of a Felony
Possession of a Firearm by a Nonviolent Convicted Felon
Possession of a Firearm by a Violent Convicted Felon
In these cases, you need an attorney who understands the serious nature of these allegations and who will be able to advocate on your behalf. You need an attorney who will fight for you to effectively argue for an acquittal, charge reduction, or for leniency at sentencing.
When you are charged with a criminal offense involving a firearm in a Hampton Roads court, contact our office for a consultation so that we can discuss your options and start building your defense. Call 757-627-5215.