​
A Fierce Advocate.

​Firearm Offense? Give Us a Call.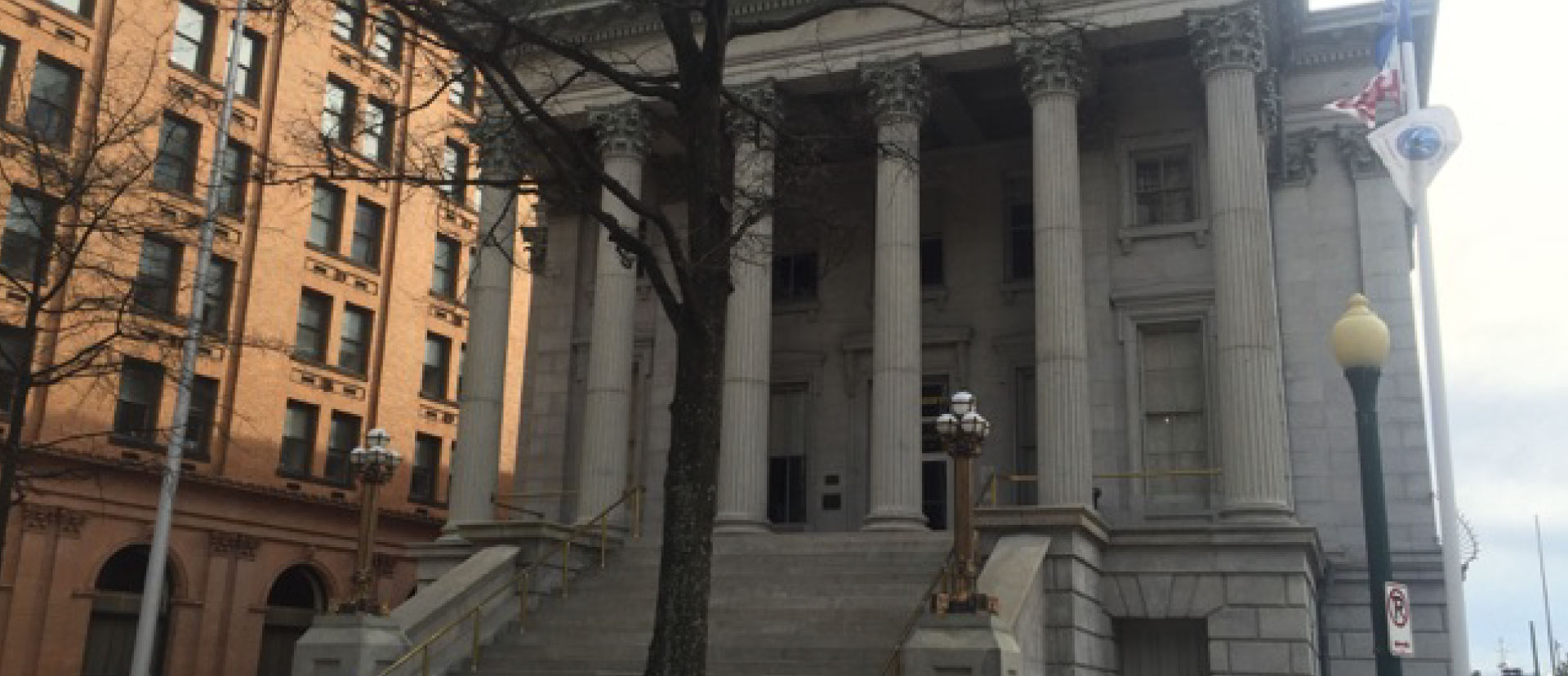 Drug Possession or PWID Charge?
Contact Us for a Consultation.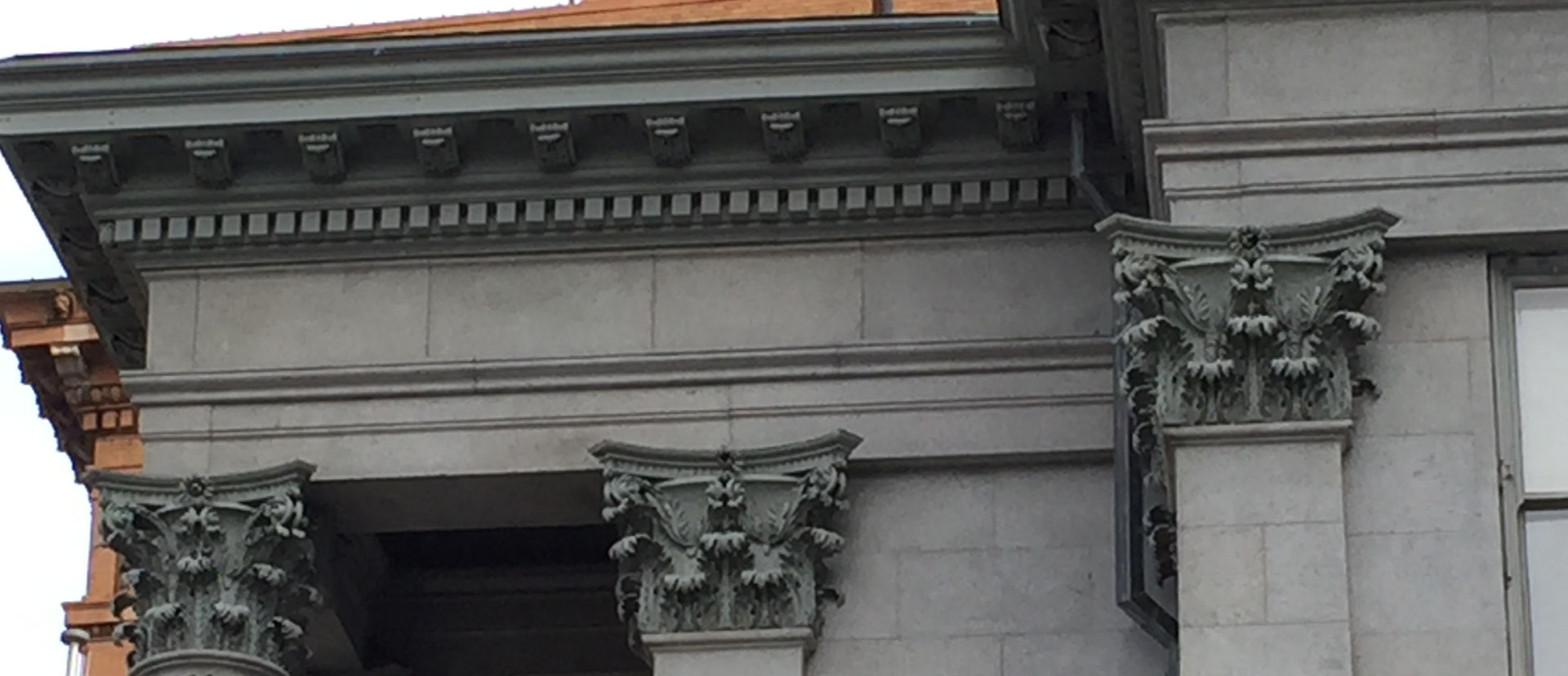 First Time Being in Trouble? Scared?
Don't Be. Give Us a Call.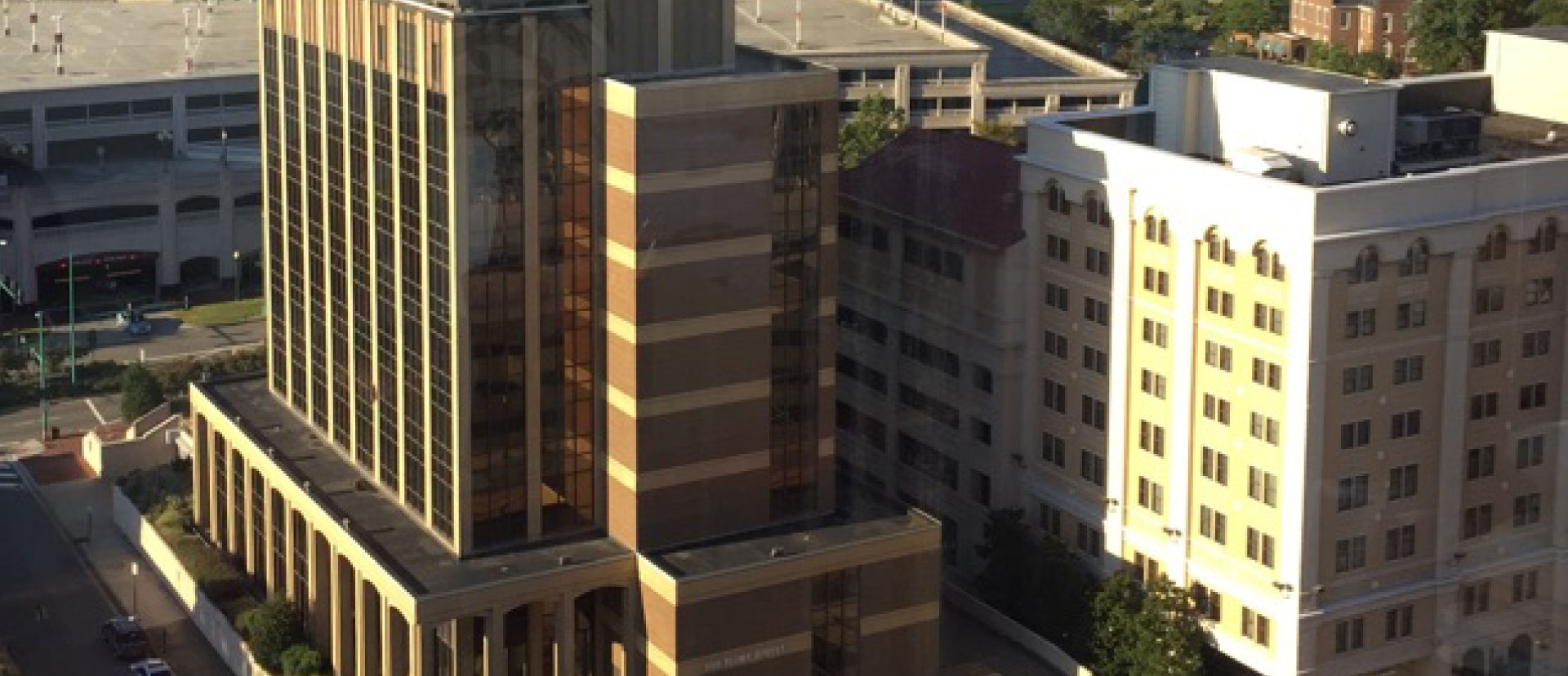 Looking For an Expungement
or Restoration of Rights?
Call Us.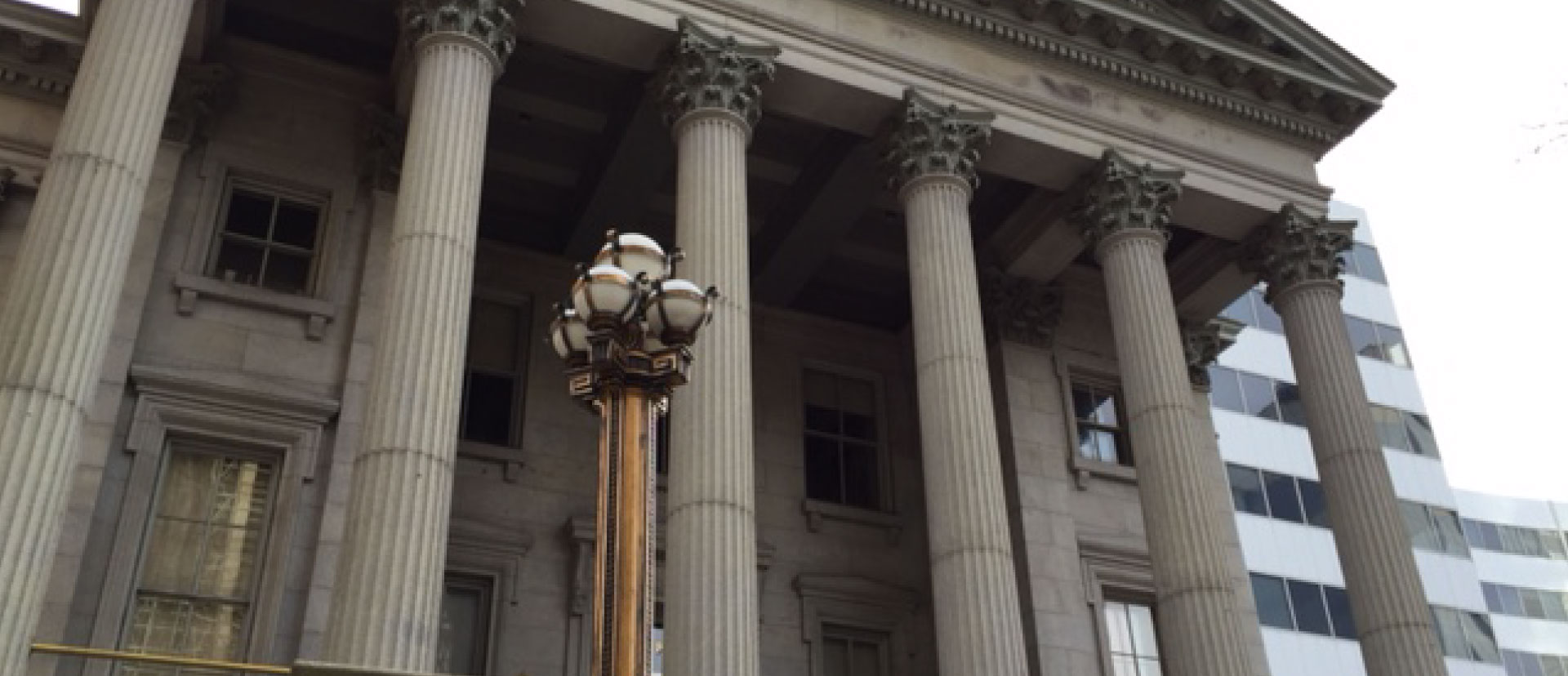 Probation Violation?
Give Us a Call.
Located in downtown
Norfolk, Virginia
The Law Office of J. D. LeCruise represents clients throughout Hampton Roads including Norfolk, Portsmouth, Virginia Beach, Chesapeake, Newport News, Suffolk, Hampton, and the surrounding areas.
From DUI, DWI, Drug Possession charges to expungements, firearms offenses, and serious violent crimes, J.D. LeCruise is a proven Norfolk criminal defense attorney.
We are here to help as your advocate or defender in the areas of:
DEFENSE OF COLLEGE STUDENTS
DUI/DWI AND RECKLESS DRIVING
DRUG POSSESSION AND PWID
EXPUNGEMENTS
FIREARM OFFENSES
MISDEMEANOR OFFENSES
PROBATION VIOLATIONS
LARCENY AND SHOPLIFTING DEFENSE
VIOLENT CRIMES
FAMILY LAW / DIVORCE
Fighting for your rights and your freedom, J.D. LeCruise has a successful track record of protecting clients' rights with an aggressive defense that has built up her own strong trial record. The difference is simple… You talk, We listen.
Young Lawyer of the Year, Virginia State Bar