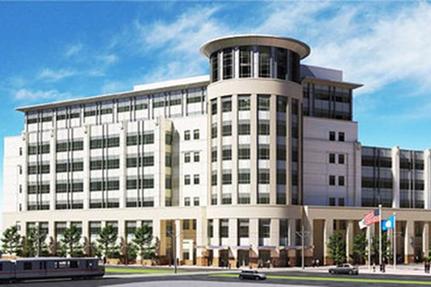 Norfolk Criminal Defense Attorney, Jamilah D. LeCruise | LeCruise Law Represents People Charged with Violent Crimes
Aggressive Defense in General District and Circuit Court | Defending People Charged with Arson, Malicious Wounding, and Robbery
Are you charged with a violent crime in Norfolk or another jurisdiction in Hampton Roads? In Virginia, violent crimes are the most serious criminal offenses and carry the most severe punishments. While some violent crimes carry a short jail or penitentiary sentence if convicted, others mandate decades or even life in prison. As a result, if you are charged with a violent crime, you need to be aware of the complicated nature of these prosecutions and the many ways in which you will need to defend yourself. Unlike some criminal offenses where your risk of incarceration is lower, you should not attempt to defend yourself without an experienced attorney.
LeCruise Law defends people charged with violent offenses including:
Arson
Breaking and Entering with the Intent to Commit Assault and Battery
Breaking and Entering with a Deadly Weapon
Carjacking
Malicious Wouding
Rape and Other Types of Sexual Assault
Robbery
Unlawful Wounding
In these cases, you need an attorney who will be able to advocate on your behalf and who understands the serious nature of these allegations. You need an attorney who will fight for you to effectively argue for an acquittal, charge reduction, or for leniency at sentencing.
When you are charged with a violent crime in a Hampton Roads court, contact our office for a consultation so that we can discuss your options and start building your defense. Call 757-627-5215.