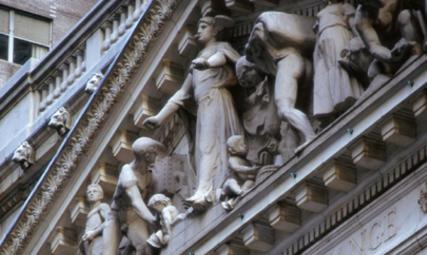 Norfolk Criminal Defense Attorney Jamilah D. LeCruise | LeCruise Law Represents People Charged with Misdemeanor Crimes
Aggressive Defense in General District and Circuit Court | Defending People Charged with Misdemeanor Offenses
You find yourself charged with a misdemeanor offense. Maybe you are charged with assault and battery because you got into a fight, which you did not start, at a bar. Maybe you were caught shoplifting at a local store. Maybe you got into a confrontation with a police officer in your neighborhood and are charged with obstructing justice.
Many people think "It's just a misdemeanor. No big deal." They might not realize that even misdemeanor convictions can have a significant impact on your future. Being convicted of a crime of moral turpitude, will affect your ability to get any job where you will be in a position of trust. Assault convictions may prevent you from working in the nursing or medical field. Not to mention, Class 1 misdemeanors carry up to a year in jail.
LeCruise Law defends people charged with misdemeanor offenses including:
Assault and Battery
Disorderly Conduct
Drunk in Public
False Identification to Law Enforcement
Obstruction of Justice
Petit Larceny
Possession of Marijuana
Resisting Arrest
Shoplifting
Trespassing
In these cases, you need an attorney with experience who is familiar with local judges and sentencing alternatives. You need an attorney who will be able to argue effectively to the judge on your behalf. You may be going to general district court for the first time or you may have already been convicted and are making a misdemeanor appeal in circuit court. Nonetheless, you need an attorney who can vigorously cross examine both civilian and police witnesses to get results for you.
When you are charged with a misdemeanor offense in a Hampton Roads court, contact our office for a consultation so that we can discuss your options and start building your defense. Call 757-627-5215.