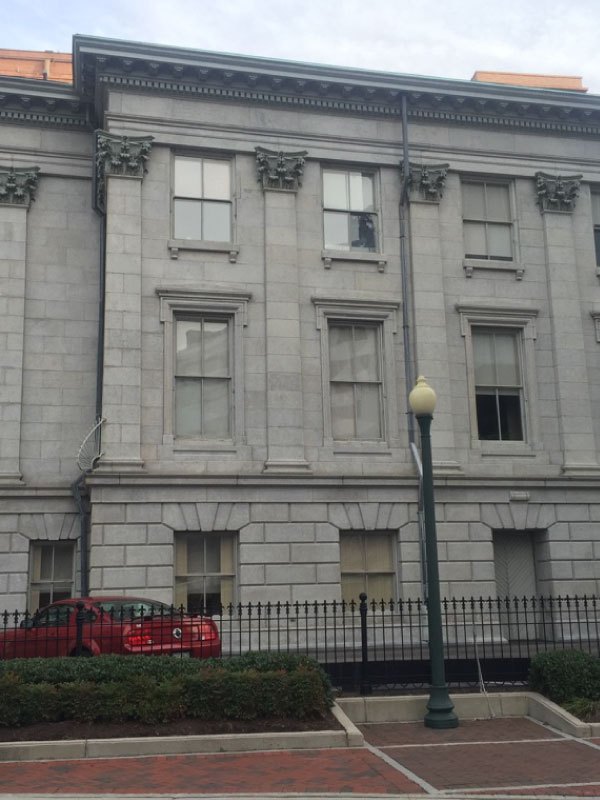 Norfolk DUI/DWI Attorney, Jamilah D. LeCruise | LeCruise Law Represents People Charged with Driving Under the Influence
Aggressive Defense in General District and Circuit Court | Defending People Charged with Reckless Driving and Other Traffic Offenses
You are driving home from a party at a friend's house, knowing that you have had more than a few drinks. You are sure you will be safe because the drive home is only a short one. The next thing you know, there are flashing blue lights in your rear view mirror.
The officer pulls you over, requesting your license and registration. You know that Virginia law does not require you to take the preliminary breath test (PBT) the officer offers you. You fail the field sobriety tests the officer administers after he asks you to step out of the car. When you were taken to jail, you refuse to submit to the breathalyzer, which means you are now facing an additional charge. You were sure your blood alcohol content (BAC) was higher than the legal limit of .08. If convicted of the refusal charge, it carries a mandatory suspension of your driver's license. This is your first time being in trouble with the law and your future flashes before you.
Or – Maybe you were caught speeding 90 miles per hour on the highway. Maybe you were caught driving on a suspended license for the third time, which carries mandatory jail time. Either way, what is the next action you should take before making incriminating statements to the officer or deciding to handle the case on your own? Hire an attorney.
Driving offenses have a wide range of punishments, the most obvious being a loss of driving privileges. Drunk driving convictions put you at risk for serving up to a year in jail, having your license suspended or revoked, not to mention the stigma associated with being labeled a drunk driver. Being convicted of drunk driving with an elevated BAC carries mandatory jail time.
You might think, "I was drunk and driving, so I might as well just plead guilty. I don't need a DUI lawyer." But there are defenses.
LeCruise Law represents people charged with traffic offenses including:
Driving Under the Influence (DUI/DWI)
Refusal to Submit to Breath Test
Hit and Run
Speeding
Reckless Driving
Driving on a Suspended License
In these cases, you need an attorney who will be able to advocate on your behalf. You may be going to traffic court for the first time or you may have already been convicted and are making a misdemeanor appeal in circuit court. Either way, you need an attorney who can vigorously cross examine witnesses and negotiate with prosecutors to get you results.
When you are charged with DUI/DWI or another traffic offense in a Hampton Roads court, contact our office for a consultation so that we can discuss your options and start building your defense. Call 757-627-5215.