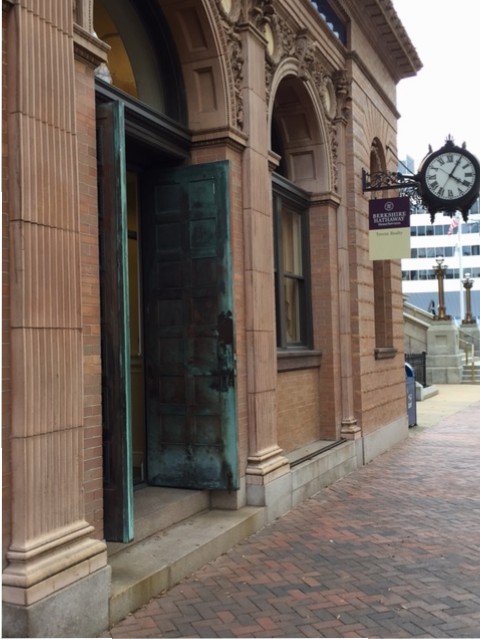 Norfolk Probation Violation Attorney, Jamilah D. LeCruise | LeCruise Law Represents People Charged with Probation Violations
Aggressive Defense in General District and Circuit Court | Defending People Charged with Misdemeanor and Felony Probation Violations
You have been convicted of a crime and placed on supervised probation. Maybe you received a suspended sentence and will not have to serve active jail time if you are successful on probation. Maybe you have served an extended penitentiary sentence and were placed on probation while you are attempting to readjust to society. The court has ordered you to report to a probation office who will require that you do several things as a condition of remaining out of custody.
Your probation officer will require you to regularly report to his or her office, maintain or seek employment, remain drug free, in addition to other terms and conditions. If you do not comply with the orders of your probation officer, you will be charged with a probation violation and, in some cases, have the reality of serving the balance of your suspended sentence. You need an attorney to represent you in court and argue your case to the judge.
There are many reasons why you will be charged with a probation violation including:
Failing drug tests or failing to report for drug testing
Failing to pay court costs or restitution
Failing to report new arrests
Failure to comply with court-ordered programming
Failure to cooperate with your probation officer
Being convicted of new offenses
Absconding from the Commonwealth without permission
In each case, the consequences can be serious and range from having a new felony conviction with all time revoked and resuspended, substance abuse treatment, rehabilitation programs, or being ordered to serve additional jail or penitentiary time. Nonetheless, the risk of going back to jail when you are trying to get your life together means that you need a probation violation attorney to argue for your freedom to the judge.
When you are notified that you have a misdemeanor or felony probation violation hearing pending in a Hampton Roads court, contact my office for a consultation so that we can start building your defense. Call 757-627-5215.